Opening station S. Giovanni Metro C, getting to the heart of Rome is even faster!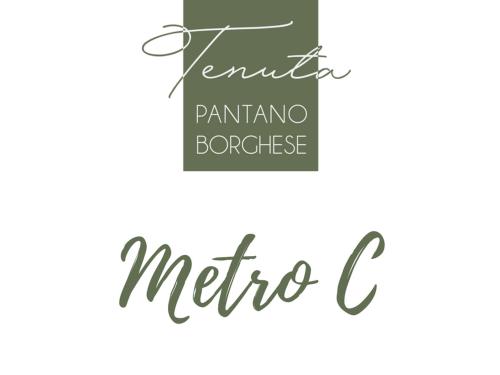 The Metro C museum station of San Giovanni will be open on Saturday 12 May . The opening of the station will allow for the first time the connection between line C and A , which already passes through San Giovanni.
From Pantano Monte Compatri station, located at the entrance of the Pantano Borghese Estate, our guests can enjoy a quick and convenient connection to the center of Rome . The frequency of convoys in the initial phase will be one every 12 minutes with the commitment of the managing body to bring this interval to 9 minutes.
Educational visit to Tenuta Pantano Borghese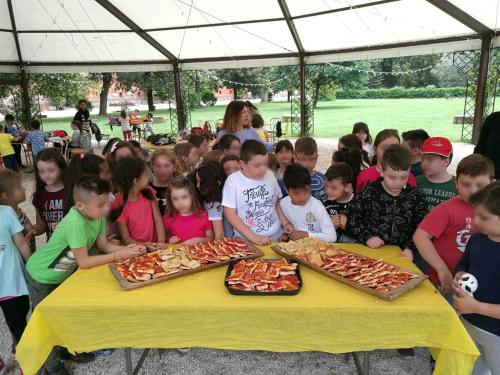 Educational visit and pizza workshop with the children after a long and fun business tour.
The customers of the LATTESANO farm visit the Pantano Borghese Estate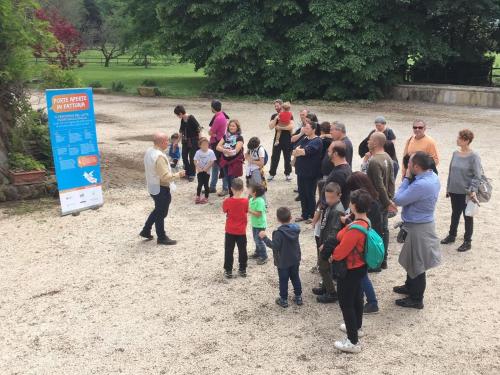 The Pantano Borghese Estate has opened its doors to customers of the LATTESANO farm