Castelli Romani Open Day, 20 October 2019
On October 20th, the 3rd edition of the
Castelli Romani Open Day
,
a great day of celebration to attend various initiatives and visit for free palaces, villas, archaeological sites and museums, participate in art workshops, exhibitions, theatrical performances, presentations of books and outdoor activities at the Castelli Romani and Prenestini. Also tastings and menus based on typical products at discounted prices.
Educational visit to the Pantano Borghese Estate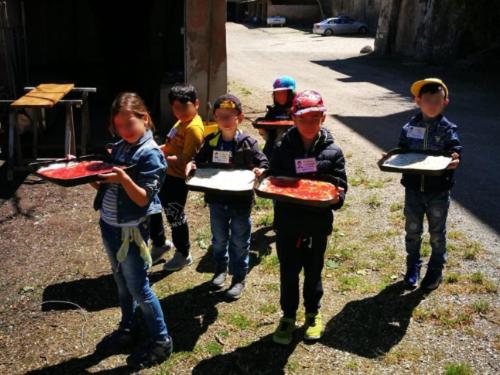 Today we start the activity of educational visits: children with their joy on a sunny day learn how cows live and how they produce milk!
Then they make wood-fired pizzas and ...... they all eat together, a success!
S. Giovanni Metro C station opening, getting to the heart of Rome is even faster!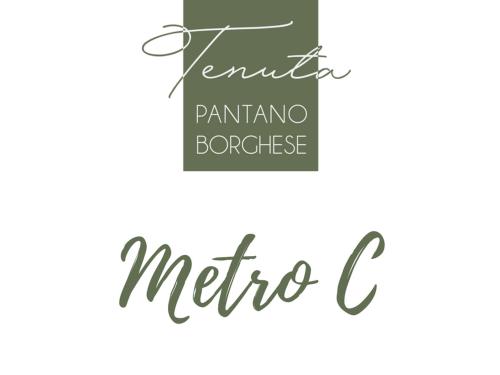 The San Giovanni Metro C station station will be open on Saturday 12 May . The opening of the station will allow for the first time the connection between the C line and the A , which already passes through San Giovanni.
From the Pantano Monte Compatri station, located at the entrance of the Pantano Borghese Estate, our guests can take advantage of a convenient and fast connection to the center of Rome . The frequency of convoys in the initial phase will be one every 12 minutes with the commitment of the managing body to bring this interval to 9 minutes.
LATTESANO farm customers visiting the Pantano Borghese Estate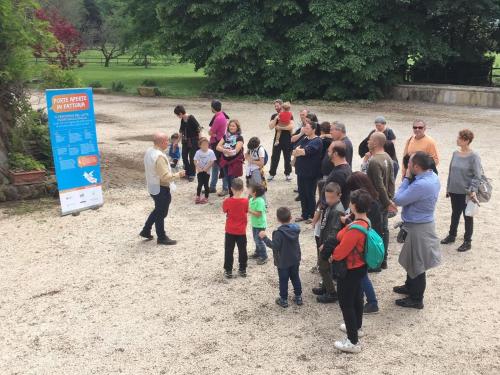 Tenuta Pantano Borghese has opened its doors to the customers of the LATTESANO farm