Orchids from the world 2019 - 24th edition on 12, 13 and 14 April 2019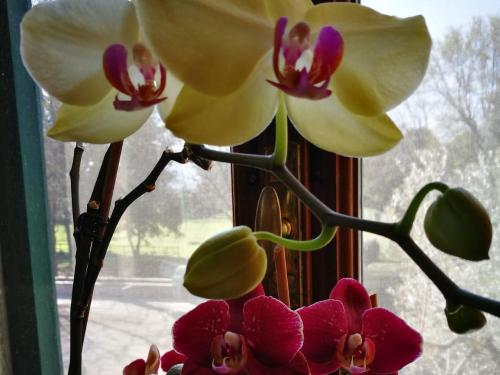 Tenuta Pantano Borghese will be present at the "Orchidee dal Mondo" event with a small stand, the leading event in
the Castelli Romani cultural
program
at the splendid setting of Villa Mondragone dedicated to the marvelous flower: the orchid.
Visitors can also visit some parts of the Villa which, thanks to the
singularity of its historical, cultural and artistic value, it is able to offer
an unforgettable experience and memory.
To top off the exhibition there will be some entertainment
musical and dining area.
For more information: https://bit.ly/2HPBord
The inauguration is scheduled for 12 April 2019 at 4.30pm.
Ticket price is € 5.00, including parking.
For children under 12 and for disabled people, admission to the exhibition is free.
Opening of S. Giovanni Metro C station, getting to the heart of Rome is even faster!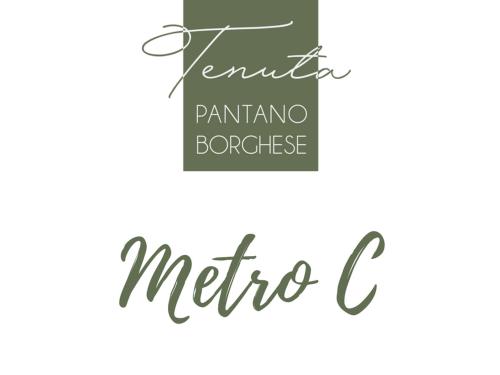 The San Giovanni Metro C station station will be open on Saturday 12 May . The opening of the station will allow for the first time the connection between the C line and the A , which already passes through San Giovanni.
From the Pantano Monte Compatri station, located at the entrance of the Pantano Borghese Estate, our guests can take advantage of a convenient and fast connection to the center of Rome . The frequency of convoys in the initial phase will be one every 12 minutes with the commitment of the managing body to bring this interval to 9 minutes.
Educational Visit to Tenuta Pantano Borghese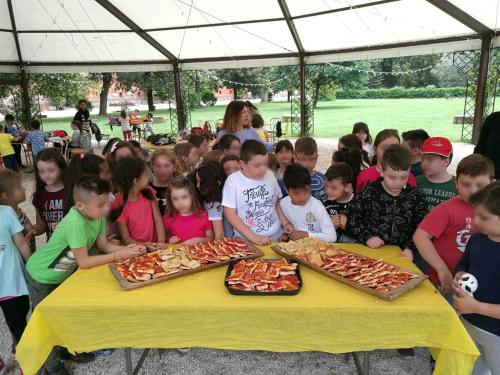 Educational visit and pizza workshop with the children after a long and fun company tour.
LATTESANO farm customers visiting the Pantano Borghese Estate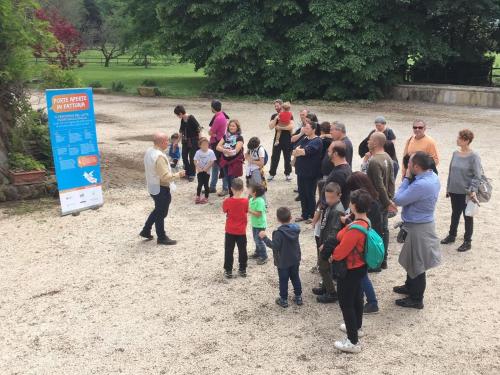 Tenuta Pantano Borghese has opened its doors to the customers of the LATTESANO farm